Everybody on social media is talking about Mercury retrograde. What is Mercury retrograde? In 2019, is it still relevant? Let's find out!
---
What is Mercury Retrograde? – 2019
Mercury retrograde is the astrological explanation for everything that is going bad in your life right now. Mercury is the planet that rules all communication and when it is in retrograde three times a year for three weeks, shit (can) hit the fan. The truth is the planet is not really moving backward, it just appears that way from the earth as an optical illusion.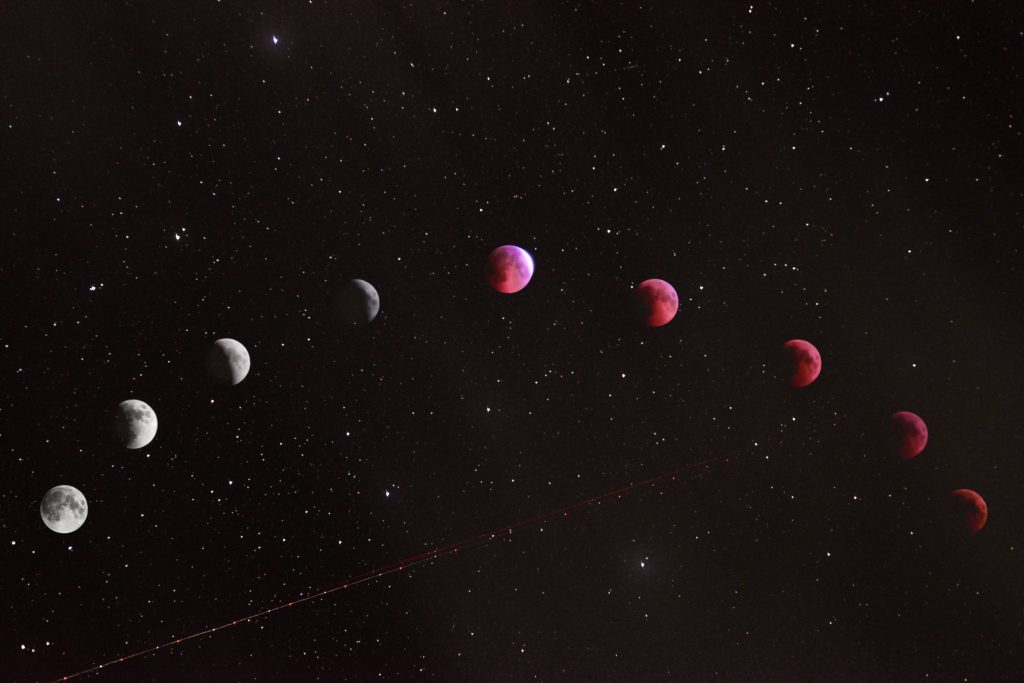 ---
The ruler of communication
Since the planet is the ruler of communication, it can affect travel, technology, and contracts. During this time, flights and trains are often delayed and create a lot of stress for people who commute. Computers and smartphones have temporary malfunctions and emails or other documents can get lost in cyberspace during this time. Doublecheck who you send your emails to so you don't send private emails to the wrong person. More accidents happen during the retrograde due to miscommunication, in both written and oral expression. Make sure you are calm when you speak so that you don't say anything you'll have to regret later. Also, you should back up your computer and save your files beforehand. A piece of advice is to not install new software during this time.
It also can affect contracts so if you are buying a new house or signing an agreement see if you can reschedule until Mercury is orbiting in the "right" direction again. There can be invisible terms hidden in your contract that can cost you a lot of money in the future or get you in trouble later. Don't sign a lease for a new car or make big purchases either. If you have to sign papers just make sure you read it thoroughly and carefully before the ink dries.
This is also not the best time to start a new job because you'll likely get a different position than the one you thought you'd get. Same goes with starting a new relationship during these weeks because they probably won't last for long.
---
When is Mercury in retrograde in 2019?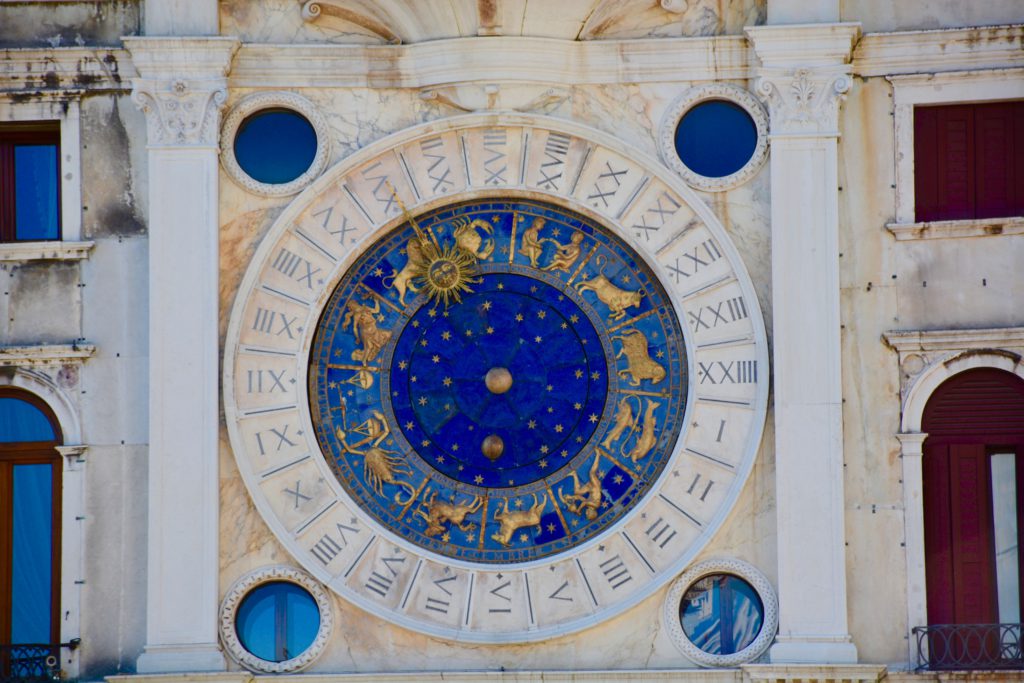 March 5 – 28, in the water-sign Pisces
July 7 – 31, starts in the fire-sign Leo, ends in the water-sign Cancer
October 31 – November 20, in the water-sign Scorpio
---
How to survive Mercury Retrograde
The way to get through this period is to be aware of things not functioning properly and doublecheck your work before you send emails or texts. You can live your normal life, just make sure to take deep breathes when things are moving slowly.
This is actually a good time to really slow down in life and look inwards. Take the time to journal, read and get to know yourself. Spend time in solitude and look for solutions instead of obsessing about what isn't working. Communicate less and try to listen more to what life is teaching you during this period.
During this time old friends and family members seem to be resurfacing as well. People from your past can pop up from the blue and it can be a fun time to just explore the relationships or to get closure. Either way, this is the ultimate time to redo everything and hopefully get a better outcome than before.
Mercury retrograde can be very frustrating but they are often helpful as well because we get to reassess, revisit, and redesign our plans. We get to rethink everything and slow down in our decisionmaking which gives us new ideas. Use the time wisely and remember that this too shall pass.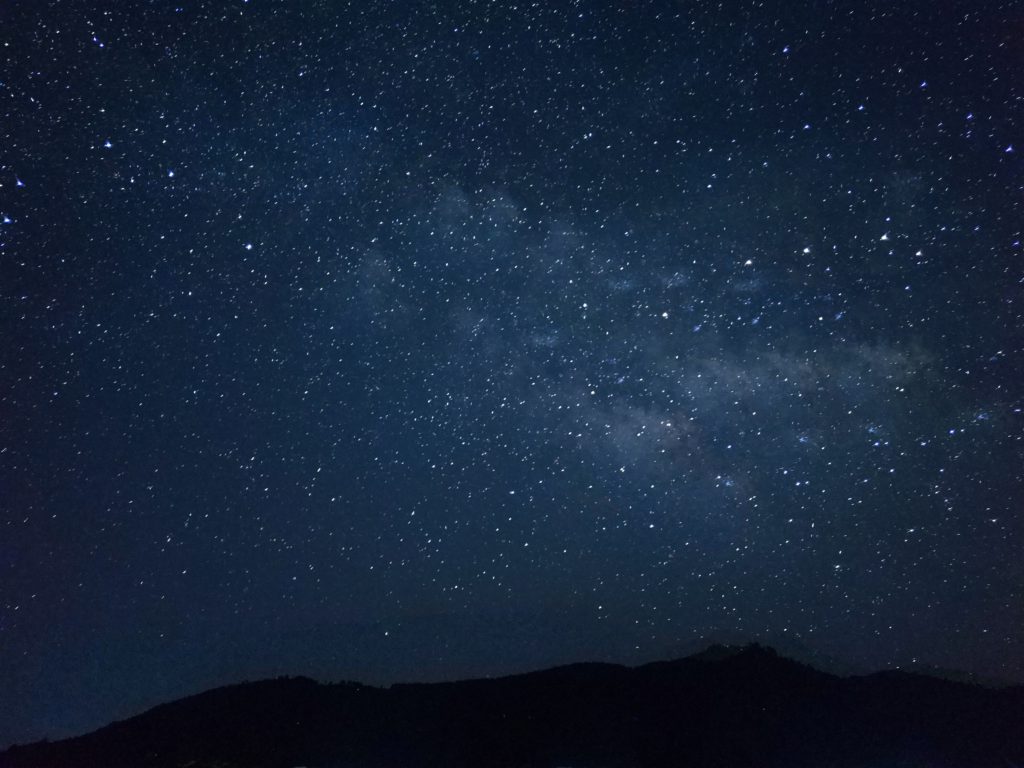 ---
I hope you found this article of what Mercury retrograde is to be helpful. The first period of 2019 is here now and I wish you a smooth time filled with a lot of insight. Please leave a comment in the section below and tell me what your best tips are for surviving the retrograde.
Love,
Pet