Sometimes life doesn't turn out the way we want it to but we have to keep on going even though it seems impossible. A block in the road doesn't mean that you can't have what you want, it means you have to find a different way to your destination. What is good to remember is that the challenge is often not as difficult as we think it is in the beginning.
You can push through, you can take the dark road that might be scary or you can make a u-turn and start over again. The key is to make a decision and follow through.
Life is filled with risks no matter which path you choose so instead of just staring at the obstacle in front of you, why not take action and move forward?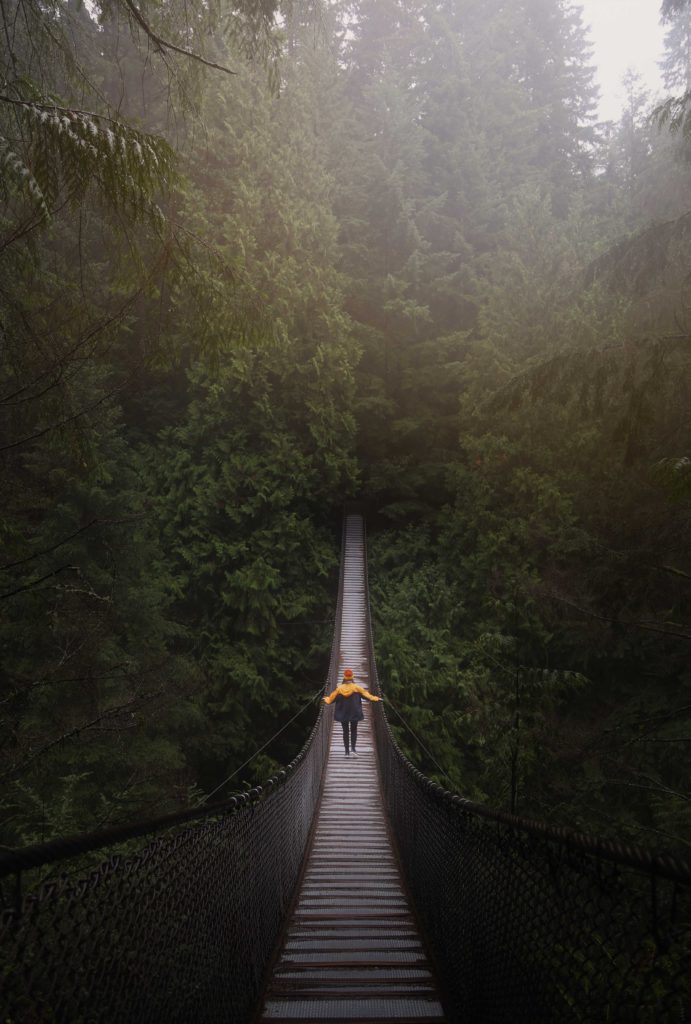 ---
Have you ever felt stuck and like all the roads are closed? What did you do when things didn't work out as you wanted? How did you overcome those hard times? I would love to hear how you dealt with the obstacles and what you did to keep moving. Leave a comment below to share your experience.
Love,
Pet